The Law of Ben

I was talking to Jenny earlier, and in the midst of our conversation I brought up my belief in what I call the Law of Ben. This law, if I may paraphrase, means that most, if not all, men who are named Ben are attractive.

Think about it. Do you know a Ben? Is he hot? He probably is.

Allow me to offer my proof. First we have the hottest Ben ever: Ben Covington



Me-ow. Right?


Next we have Ben Harper.



Also a man of great hotness.


Ben Stein


I am sure he was hot back in the day. At any rate he is funny and funny is hot in my book.


Ben(jamin) Bratt


I love you Detective Curtis


And then the man who invented hotness (and the lightening rod)
Benjamin Franklin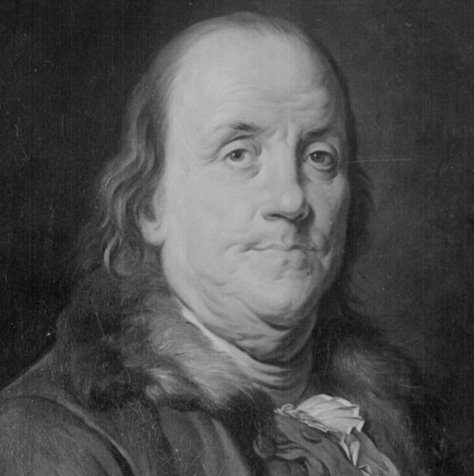 He was brilliant but in every picture he looks sheepish. What's hotter than a sheepish brilliant man? Um, not much.

And I myself do not consider Ben Stiller or Ben Affleck to be hot but I know many ladies (and men) probably do.

And all of the Bens I know/have known in real life have been attractive men in their own way. That way being the way of hotness.