I've noticed that there is a particular shade of bluish-green that is flattering on everyone.

I own a sweater in this shade, and whenever I wear it I get a handful of compliments throught the day about how pretty the color is, how nice it looks, etc.
And today another woman I work with has a similarly colored top on and when I complimented her on it, she told me she has been recieving LOTS of compliments and was psyched
she bought it.
And even though it IS a really flattering color and looks great on brunettes, blondes, redheads, salt and pepper heads, etc... I think we all know what people really like about it.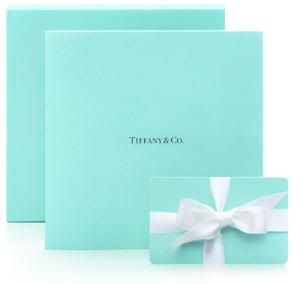 I think women are just programmed to respond to that color. I know I do!