Cinco de Mayo: A Brief Pictorial

Saw one of these on the way to work and considered it a good luck sign:
On Fridays after 3, one of the guys at work comes around with a beer wagon. This time it was a bit more festive than the usual Bud/Bud Light
After work I met my cousins Anna and Kate on Moody Street for dinner
We dined at Tempo
Anna reccomended we try the Riesling and it was DIVINE
Kate and Anna
Kate and I
Kate and Leopold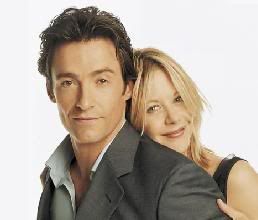 Fabulous Cousins!
Tempo
was amazing, great wine list, lovely food, fantastic cocktails (the fabulous white concoction you see next to me is a Key Lime Pie martini with crushed graham crackers around the rim, I had it for dessert!)
Really, Moody Street in Waltham is so adorable. There are so many cool bars and restaurants to check out. Anna and I have checked out a lot of them but there is still much more to see/eat/drink. It's so diverse and unpretentious. And a lot of the restaurants have open fronts in the summer and I think I shall quite enjoy spending warm evenings at various Moody Street restaurants, sipping mojitos and people watching out the window.
In fact, I think that Moody Street shall be my summer boyfriend.
Sorry Adam!