Attention fragrance-loving ladies.
I have discovered something wonderful at
the Body Shop.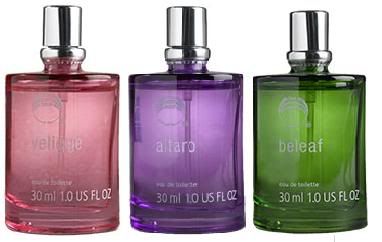 They have a new line of eau de toilettes in the Invent Your Scent line. Basically there are 9 different scents in the spectrum from the light and floral Velique to the oriental and musky Altaro. Each one is a very different scent, and you can mix and match them or you can wear them plain. The store has a guide set up to let you know which mixes together best and I was especially excited because Altaro smells exactly like Christian Dior Hypnotic Poison which is one of my all time favorites. And at $16 for a fluid ounce, how can you go wrong?
They are even running a special now where you can get 2 for $26.
Basically you could buy 4 wonderfully smelling and long lasting perfumes for the price of one at a department store. And this does NOT smell like a $16 perfume. They are heavenly. And I like the idea of being able to buy 4 perfumes but really have several different scents out of the deal.
And also on the good deal tip:
Filene's just started their Going Out of Business Sale and it is ffffabulous. If you are into Lenox or Waterford (and really, who isn't?) then you should definitely check out their home goods section since EVERY LAST THING is at least 30% off. And it's only going to keep going down so check and check often.
I am keeping tabs on this bit of gorgeous which I am pretty sure I need in my life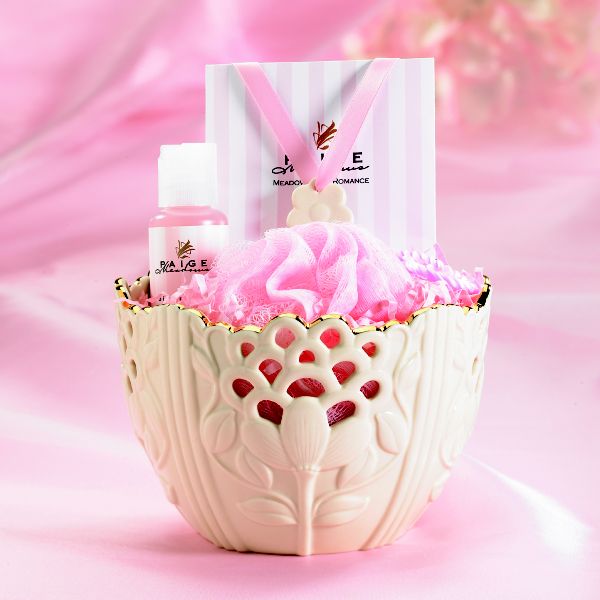 or at least on my coffee table